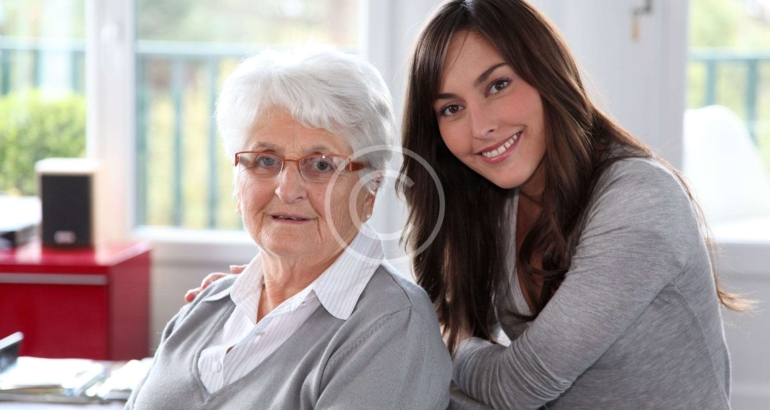 The aim is to help residents adapt and settle in:
To advise and orientate both residents and their families regarding all their needs.
Information and help with all aspects of the procedures and documentation prior to admittance and helping with the process of moving in
Information about social benefits available, ID renewals, change of GP, explaining and applying for the "Ley de Dependencia" financial aid (a care subsidy based on the level of care an individual needs) which can be applied for by people in APPROVED (by the Junta de Andalucia) care homes as is the case of Sanysol.
Do you have any queries?
Please contact us and we will endeavourto help.