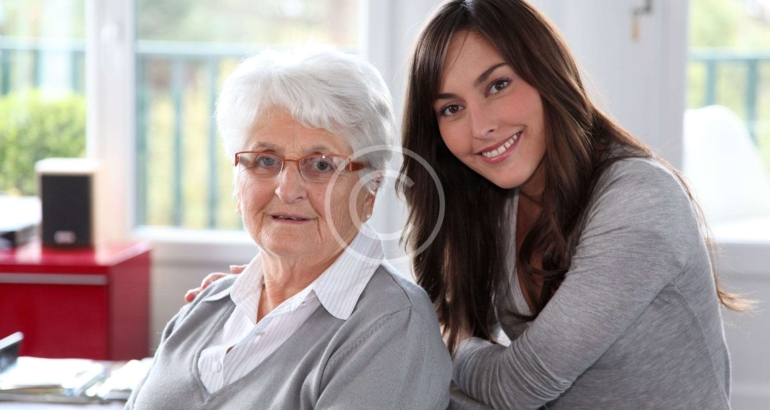 The principal aim is to improve the quality of life of our residents encouraging an active and healthy old age. Continual support and help during the initial adaptation period for the individuals and their families.
Services:
Personalized programmes dor cognitive, emotional, social and functional assessment.
Individual and group sessions for maintaining and improving cognitive abilities.
Therapies to treat emotional-affective problems (depression, anxiety, stress….)
Relaxation therapies and tools for problem resolving
Support and guidance in improving social communication
Sessions targeted to help each individual cope with their dementia and cognitive deterioration..
Feedback and reports to families for their peace of mind and awareness of the results and progress being achieved by the programmes and therapies provided by the team
Do you have any queries?
Please contact us and we will endeavour to help.