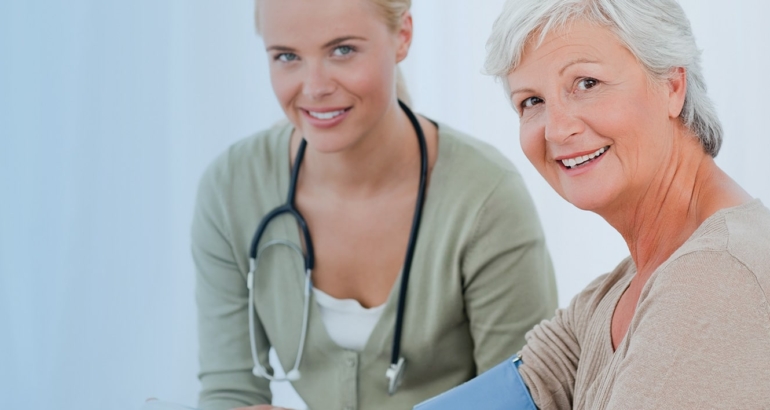 A variety of services are available:
Resting electrocardiogram
Pulse oximetry
Abdominal, urological, musculoskeltal (MSK), soft tissue and joints ultrasound tests
Colour Doppler electrocardiography
Arterial and venous colour Doppler ultrasound
Supra-ortic trunks colour Doppler ultrasound
General supervision and ongoing care for oncological patients:
Progress monitoring
Special diets
Monitoring and after care following chemotherapy and radiotherapy treatments
Psychological support
Coordination with palliative care teams
Spiritual comfort and/or meditation and relaxation sessions
24 hour nursing care
Treatments:
Intravenous fluid replacement
Aerosol therapy
Oxygen therapy
Care of catheters
Specialised medical supervisión
Physiotherapy
Palliative care
Do you have any queries?
Do you have any queries? Please contact us and we will endeavour to help.